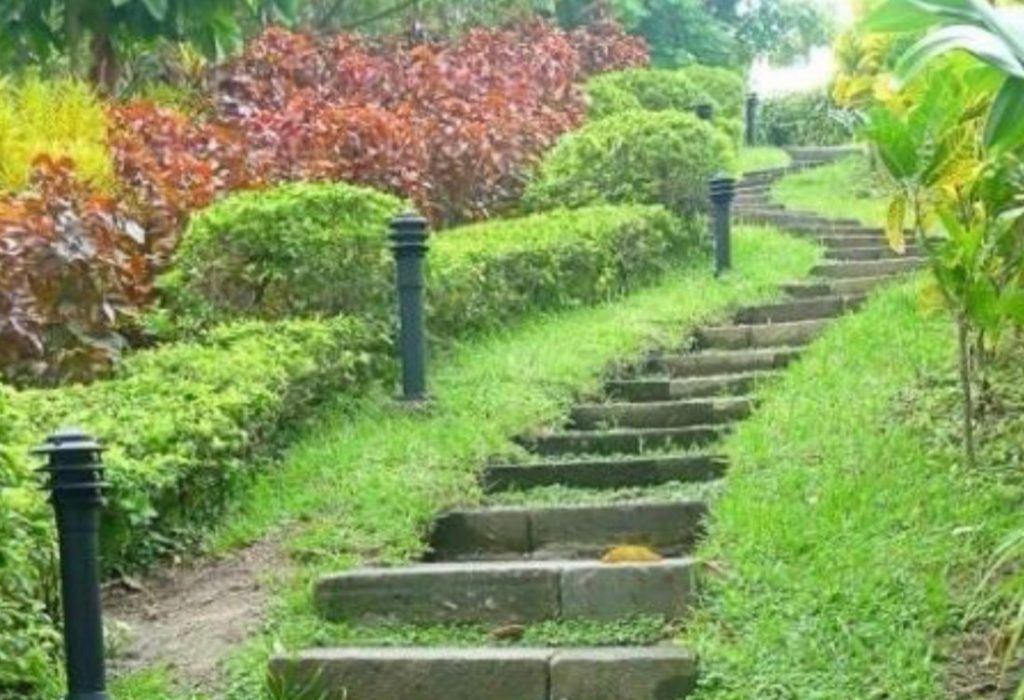 Clinical Social Worker / Psychotherapist in Toronto
Welcome to my Psychotherapy Practice
Life is a delicate balancing act – sometimes we need a little guidance and support to maintain it!
The good news is: You are not alone. In partnership with you, we will explore coping strategies to help you feel better, and embrace positive change, through evidence based therapeutic practices, including:
"Sometimes the bravest and most important thing you can do is just show up."    -Brene Brown
Providing therapy to adults, children, teens and families.
Services Offered By Alyson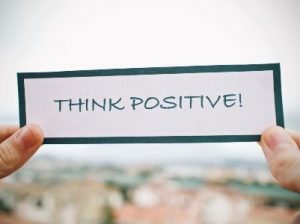 Cognitive Behavioural Therapy (CBT) is an evidenced based psychological treatment for individuals living with a multitude of mental and physical health challenges, including anxiety, depression, workplace burnout and/or trauma, Motor Vehicle Accidents (MVA) and trauma, family relationship difficulties and physical health diagnosis, pain management, loss and grief, etc. Read More...
"Mindfulness means paying attention in a particular way; on purpose, in the present moment, and non-judgmentally" (Jon Kabat-Zinn).I offer the following Mindfulness Based therapies individually, in couples therapy as well as with groups (group programs available upon request, with client organized groups)
. Read More...
Have you ever exercised and/or practiced yoga, and no matter how hard you have tried, you can't remain focussed and present? You may be at the gym, completely distracted, while watching television or listening to music while mounted on cardio equipment such as a treadmill, spinning bike, or lifting weights. Or, you may be practicing yoga, and while you find yourself in a balancing pose, wishing the pose would end? And when you think about it, does this ever happen to you in activities and chores outside of the gym or off the yoga mat? If the answer is "no!", then you are not alone! Read More...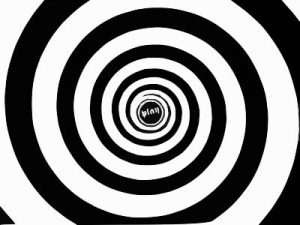 As a trained and certified Clinical Counselling Hypnotherapist (C.Hyp™), I am excited to deepen my Psychotherapy practice by bringing the practice of Clinical Hypnotherapy into the transformational work I do with clients.
Read More...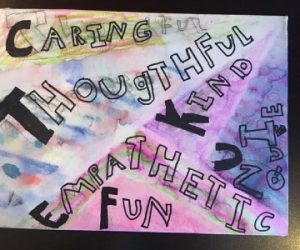 Art and play therapy makes it possible for children and adolescents to connect with painful past experiences while coming to understand what their picture looks like from the inside. Like the Titanic, we can only see the tip of the iceberg – not necessarily the cause of the damage and what lies deep inside. Peeling back the layers of anxiety, depression, trauma, grief, experiences of bullying, low self-esteem, etc. can help children and adolescents put the pieces of the puzzle back together again. Read More...